The aim of our sustainability strategy is to lead by example on sustainability.


Our ambition is to catalyse the growth of a sustainable pensions industry. We aim to reach Net Zero for our operations by 2035 or sooner. For our investments, we seek to contribute to the global transition to Net Zero through our portfolio and engagement activities.
Utilising a sustainability lens enhances our decision-making by providing us with an alternative way of considering risks and benefits that we may face. We will ensure they are incorporated into our enterprise-wide Risk Management Framework.
This means making sure the sustainability strategy fits in to the overall organisational strategy, and that sustainability is kept in mind when developing new strategic objectives and goals for the business.
As well as being critical to reducing the threat to the way we live and the future of our planet, setting sustainability targets also has benefits such as:
better decision-making
increasing members' and levy payers' confidence in us
maintaining our reputation and demonstrating credibility
attracting and retaining talented employees
value for money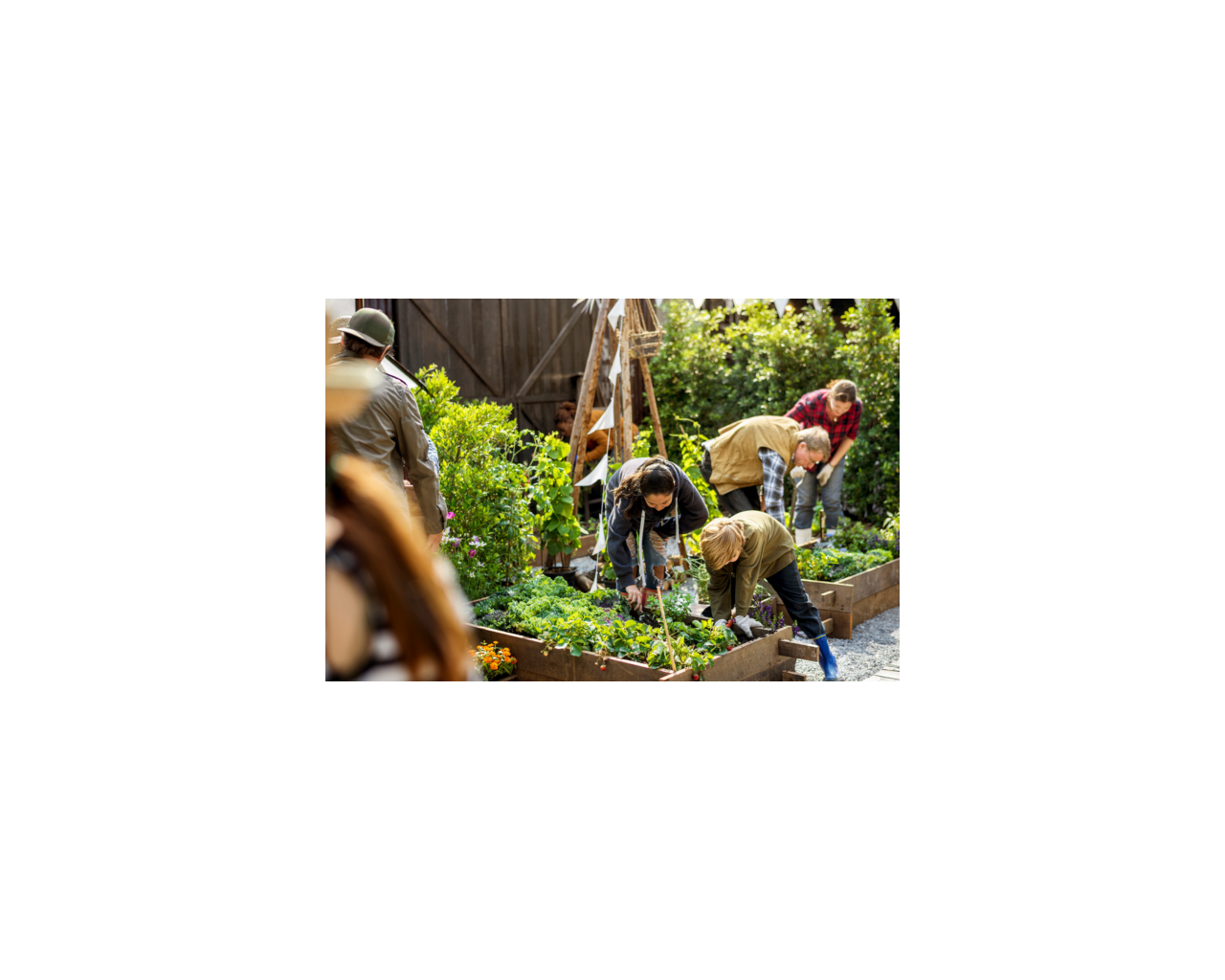 Our four
sustainability goals
Material ESG business risks
Incorporation of ESG factors into investments
Employee engagement, labour practices & health / wellbeing
Diversity and inclusion
Business ethics
Environmental operations footprint / GHG emissions
Supply chain management
We believe that the five capitals are inextricably linked, emphasising the importance of having a holistic approach that brings everything together in a consistent way.
We have prioritised four corresponding areas in our business that are essential to the success of us delivering on these goals, and the handful of Sustainable Development Goals (SDGs) that support these.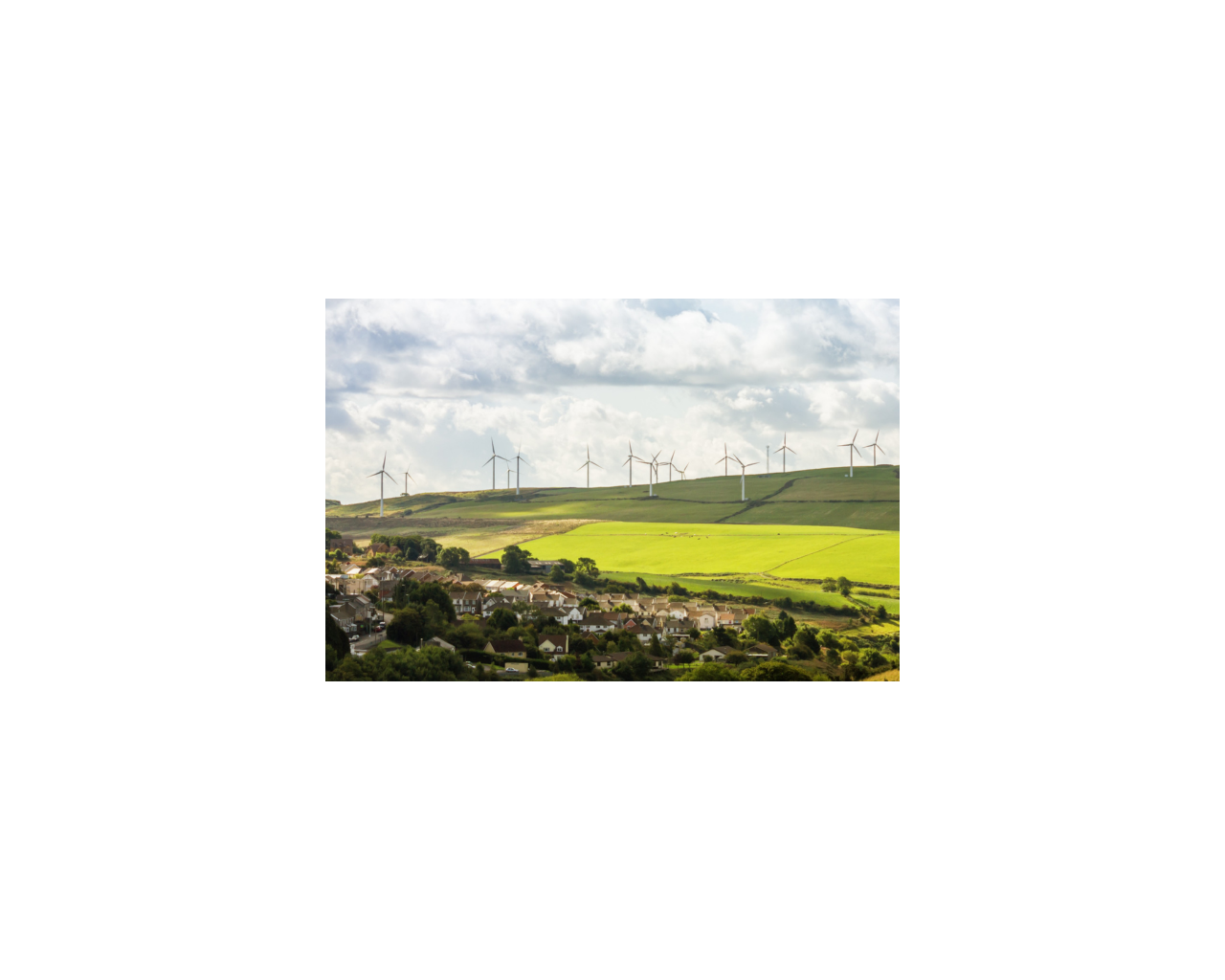 Sustainable Development Goals supported by priority programmes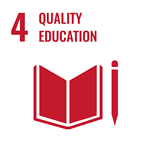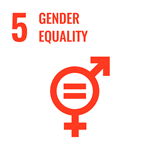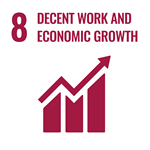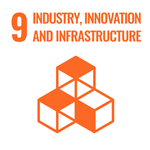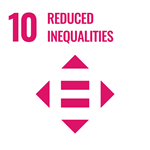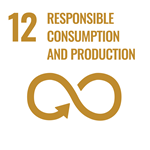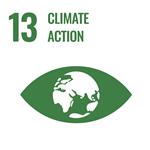 Find out how we're aligned with the Sustainable Development Goals